Radwinter Pre-School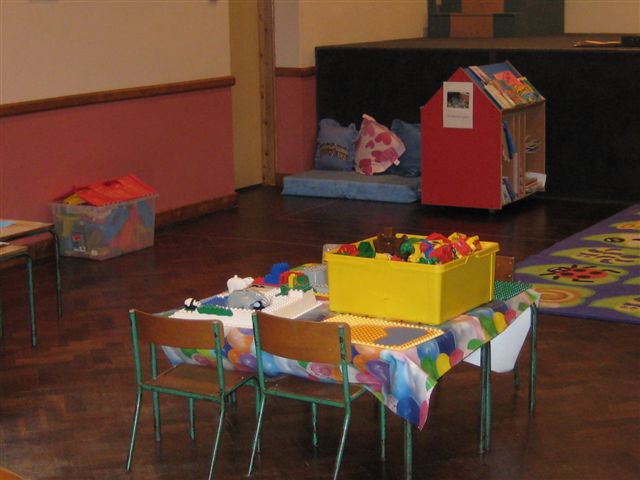 Themes for our spring term will be dinosaurs, Chinese New Year, numbers and shapes, and Easter and spring. The children have already made dinosaur biscuits and started creating their own dinosaur books. They have also been bringing in a weird and wonderful range of items beginning with the 'letter of the week' to familiarise and recognise letters of the alphabet and their sounds in a fun and exciting way.

We're happy to report that pre-school is busy currently, with almost all places filled until September.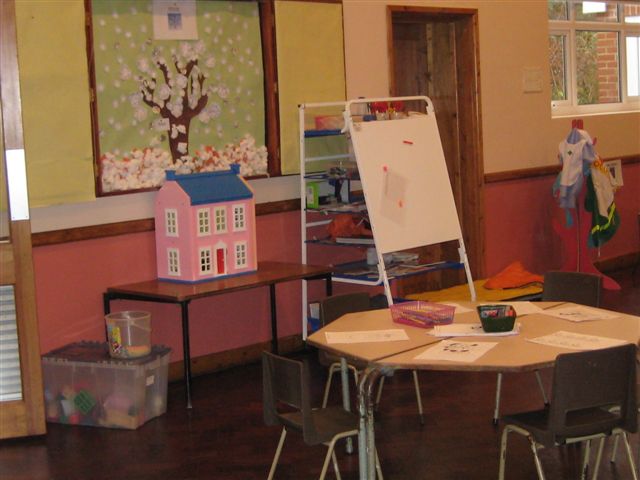 Recent fundraising raised £339.70 for the Home Corner, and the children are enjoying their stylish new kitchen equipment.

We'd like to say a very big thank you to everyone who supported the Christmas raffle and to the local businesses who donated such good prizes.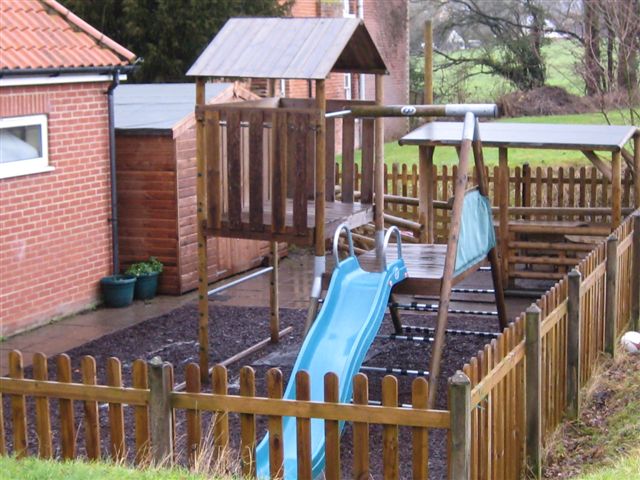 We've also recently acquired several very lovely shiny new trikes, which are proving very popular.
Our main fundraising event for this term will be a cake sale on 13 March, in the spot outside Boots in Saffron Walden market square. Please support the pre-school by visiting the stall if you are passing - some of our parents are extremely good cooks!

If you have a child of pre-school age and would be interested in having a look around, please call us on 01799 599797 during pre-school hours or contact Emma Horton on 01799 513696 regarding admissions.